Message from President & CEO
Author: Jacqueline McCracken
Community Involvement
Published: Tuesday, 18 Aug 2020
---
Sharing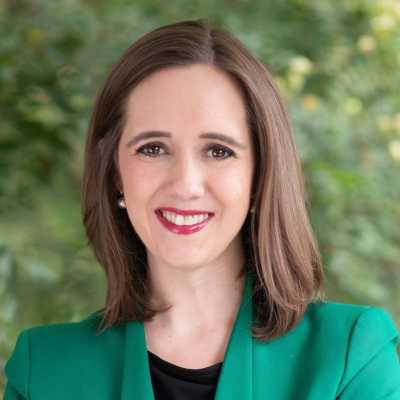 Dear Friends of Junior Achievement:

Today is uncertain, but tomorrow represents hope and promise.

COVID-19 has quickly and profoundly changed our daily lives. In our community, schools are switching to online-only learning in support of social distancing. As unsettling as the past few months have been to us as adults, consider the impact this is having on millions of young people who will be participating in school at home.

To support our young people, Junior Achievement is offering online resources for free to teachers and parents at www.JA.org/Tomorrows. We are doing this so that our children can spend more time planning for and dreaming about tomorrow, and less time worrying about today. We are continuing to work alongside our education partners to prepare for a normal return to school this fall. As such, our team will be working with our business partners to line up their volunteer commitments for the 2020-2021 school year.

Many have asked how they can help JA. We realize we live in challenging times and there are many urgent priorities. Below are a few simple things you can do to support this effort:

Share
Please share the www.JA.org/Tomorrows link with any teachers or parents you may know, as well as friends and connections. The more the word gets out about these resources, the better JA will be able to support those who can use them the most.

Give
Consider investing in our local students through JA. Junior Achievement of the Triad remains committed to continuing to serve the youth in our communities in new and creative ways. Preparing today's youth is a critical mission and JA is acting nimbly in order to continue serving the ever-changing needs of students.

Remember
If you have been a supporter of Junior Achievement as a volunteer, educator, donor, special event participant or parent, we will reach out to you in the coming weeks and months as we continue help kids during this time of change and as we look toward the fall semester. Please keep connected with JA, because the life-changing impact JA has on young people each year cannot happen without the help of supporters like you.
Finally, thank you for everything you do for JA. We greatly appreciate your commitment to the young people we serve together.
Sincerely,
Jacqueline McCracken Wall
President & CEO
Junior Achievement of the Triad